Insurance Card 101 | Get it Online
By Shakara Robinson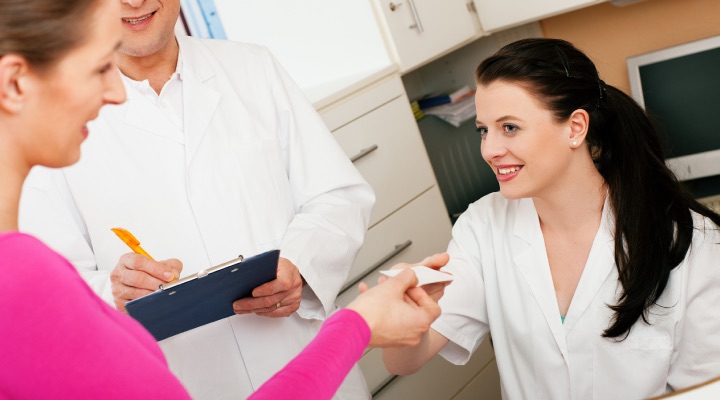 If you misplaced your Delta Dental insurance card, don't worry. Your online account hosts several resources, including an online version. Here's how you can get yours:
To access your ID Card:
a) If you are a group member, use the Consumer Toolkit
b)If you are an individual plan member, use the Individual Account Manager
2) Login with your Username & Password
3) Select 'My Benefits'
4) Click on the link to your 'ID Card'
Do you always need your Delta Dental insurance card?
No—tell your dentist that you are covered by Delta Dental of Arkansas and provide your name, date of birth, Social Security number, and name of your employer.
Does it matter if I am covered by group or individual insurance?
No, whether you have group dental coverage or individual dental coverage, you will be able to create an online account and access your information, including your Delta Dental insurance card.