Education
The Delta Dental of Arkansas Foundation supports several statewide school-based oral health initiatives, including: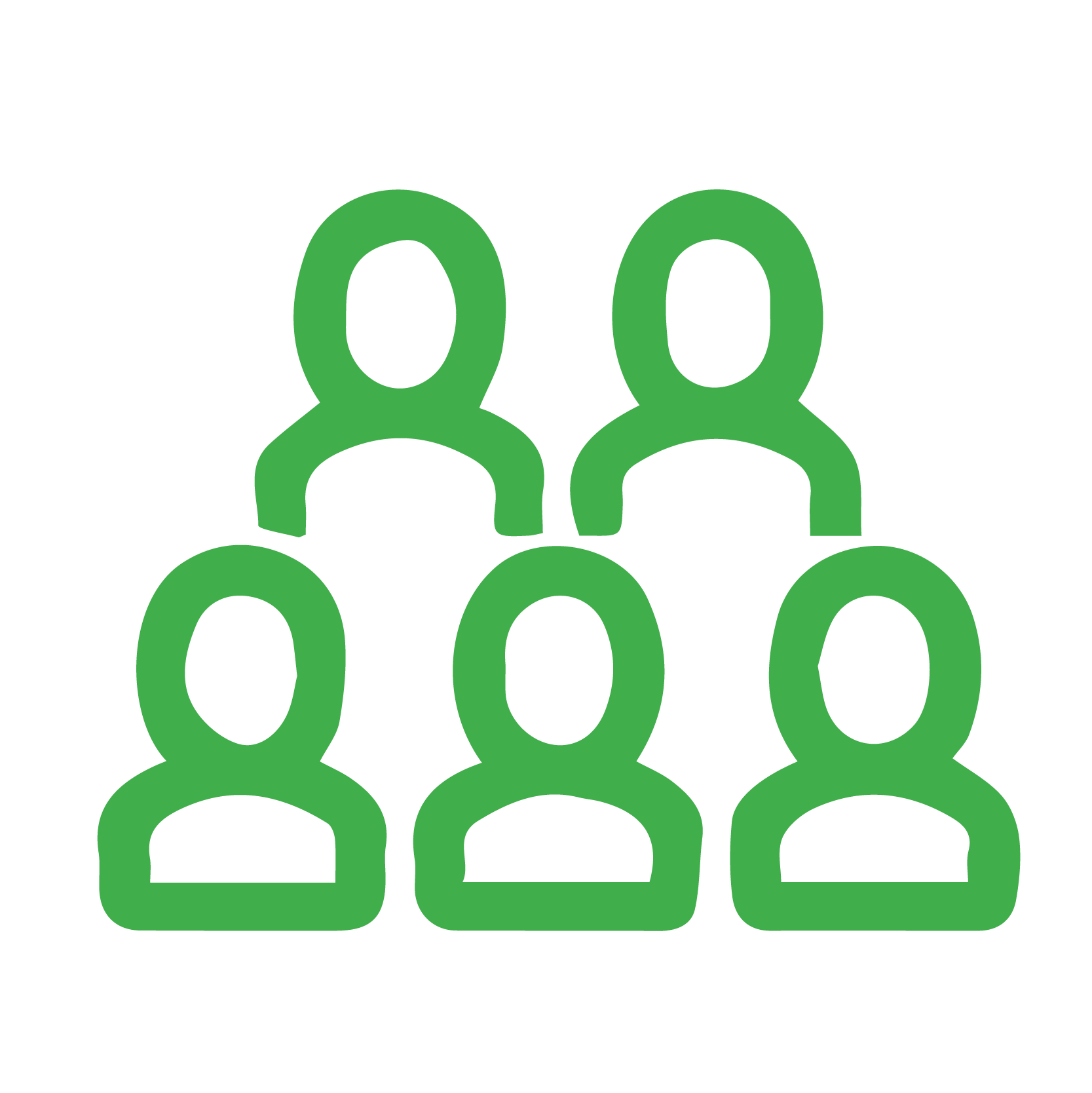 Dental clinics to improve oral health access in rural communities.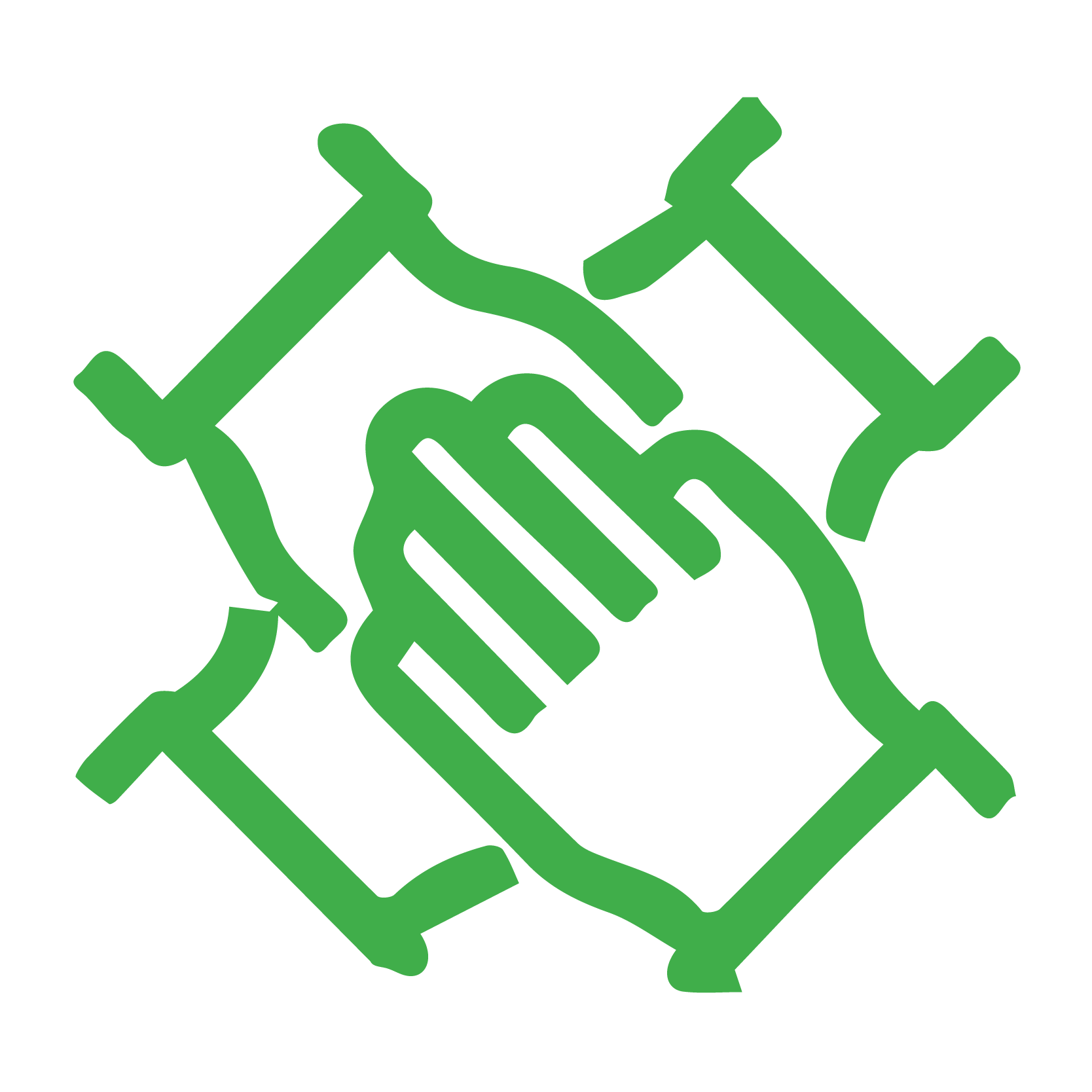 Sealant program to provide dental services to underserved children at elementary schools.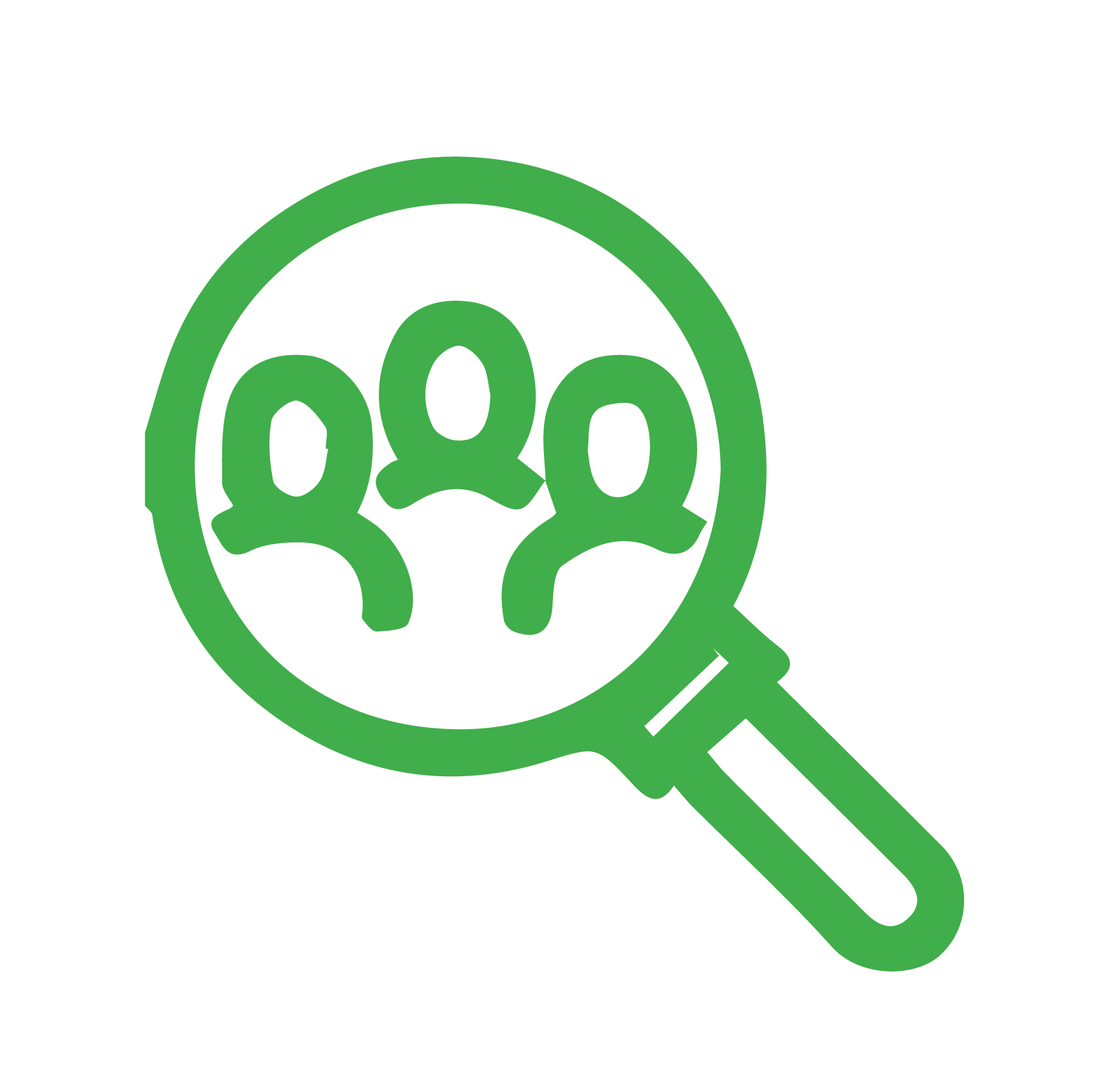 Water fountain replacement program to help decrease statewide childhood obesity rates through educating students about the impact of sugar sweetened beverages.
In addition, we also offer funding for schools through our Super Smiles at Schools program. Super Smiles at Schools participants will receive an oral health toolkit that includes bilingual templates and consent forms for school health officials and parents, referral information, and educational materials, courtesy of the National Children's Oral Health Foundation. Click below to learn more and apply for funding.
Learn More About Super Smiles at Schools
Dental School
Because Arkansas does not have a dental school, the Delta Dental of Arkansas Foundation provides funding to the University of Tennessee and Louisiana State University Schools of Dentistry for scholarships for Arkansas residents only. This is to ensure more slots for Arkansas dental students.
Prevention
Community Water Fluoridation
Here at the Delta Dental of Arkansas Foundation, we are advocates for community water fluoridation as an effective and cost efficient method to improve the oral health of Arkansans. Thanks to the Foundation's investment of almost $7 million dollars: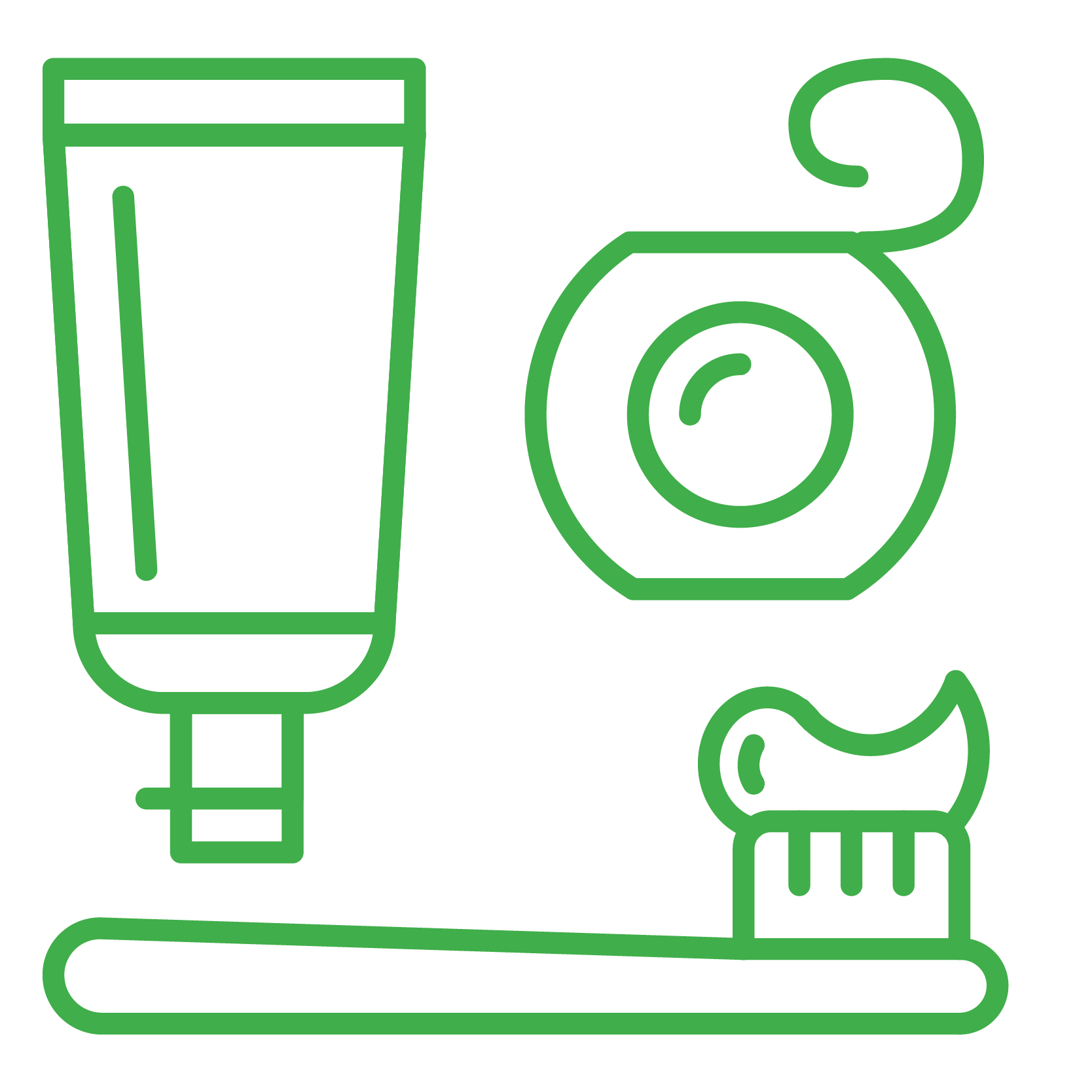 Now completely fluoridated.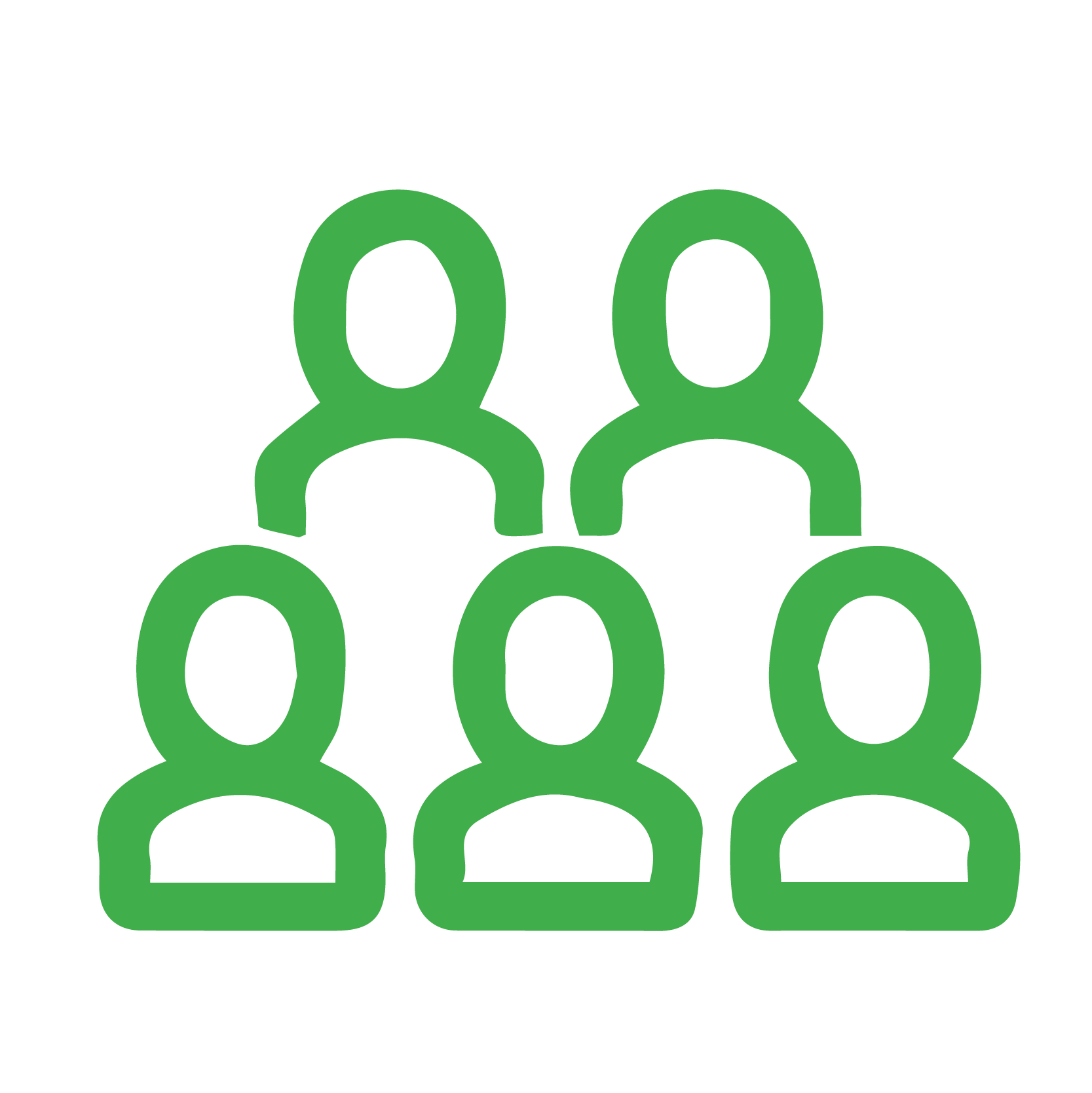 Now have access to fluoridated water.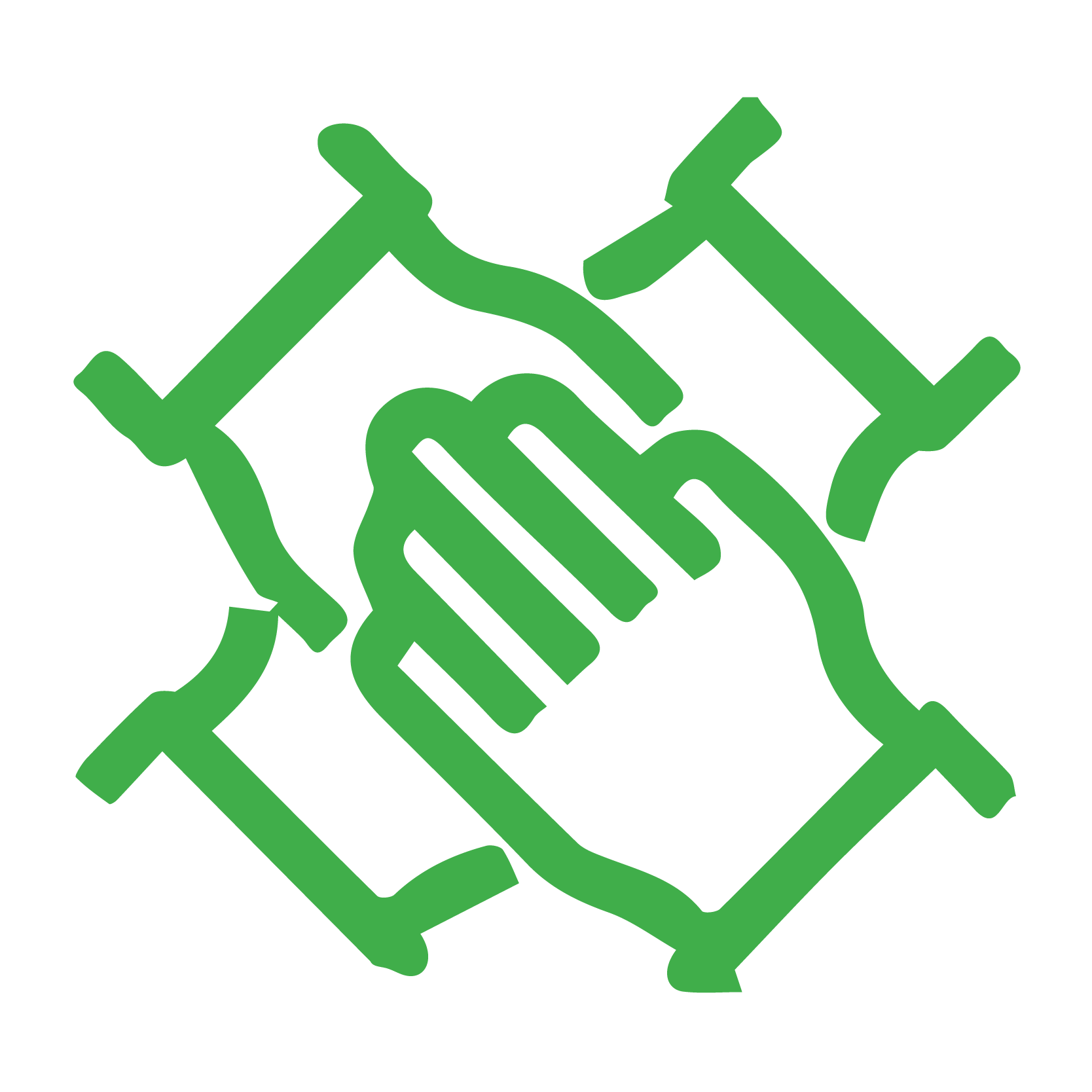 Have been impacted.
Benefits of Fluoride
According to the Arkansas Department of Health:
Fluoridation is effective. Studies show that water fluoridation results in up to 60% less decay in baby teeth and up to 35% less decay in adult teeth.
Fluoridation saves money. According to the Centers for Disease Control and Prevention (CDC), every $1 spent on fluoridation prevents $38 in dental treatment.
Fluoridation protects more than 300 million people in more than 40 countries worldwide, 170 million people in the United States alone, with more than 1.7 million people in Arkansas.
Fluoride, according to the Institute of Medicine, is an essential nutrient for the development and maintenance of teeth. Fluoride exists naturally in rocks, soil, ocean water and every fresh water supply.
Learn More About Community Water Fluoridation
Treatment
Community Clinics
The Foundation has provided a multi-year commitment of $2 million to the University of Arkansas for Medical Science (UAMS) to support:
UAMS Delta Dental of Arkansas Foundation Oral Health Clinic, which offers routine dental visits and provides dental hygiene students with practical experience and a General Practice Residency program.
UAMS 12th Street Health and Wellness Center to support dental care and encourage dental education and residency at the clinic.
A multi-year commitment of $1.55 million to Arkansas Children's Hospital (ACH) to support:
The Delta Dental of Arkansas Foundation clinic, which provides dental and craniofacial care for patients with medical, developmental or structural anomalies.

Our Foundation has also made commitments to other statewide healthcare organizations such as:
CARTI Cancer Center to support the Delta Dental of Arkansas Foundation Oral Health Clinic, which provides oral health care for cancer patients prior to radiation treatment.
Baptist Health to support dental consultations and extractions for patients who are being followed by the Baptist Health Heart Transplant Institute.
Various Federally Qualified Health Centers (FQHCs), such as Community Clinic and Healthy Connections, to provide oral health services in underserved communities.