How the CAHPS Survey Can Boost Your Employees' Smiles
Posted Aug 2023
By Delta Dental of Arkansas
Tagged feedback, patient satisfaction, dentist, dental care, CAHPS Dental Plan Survey
How the CAHPS Survey Can Boost Your Employees' Smiles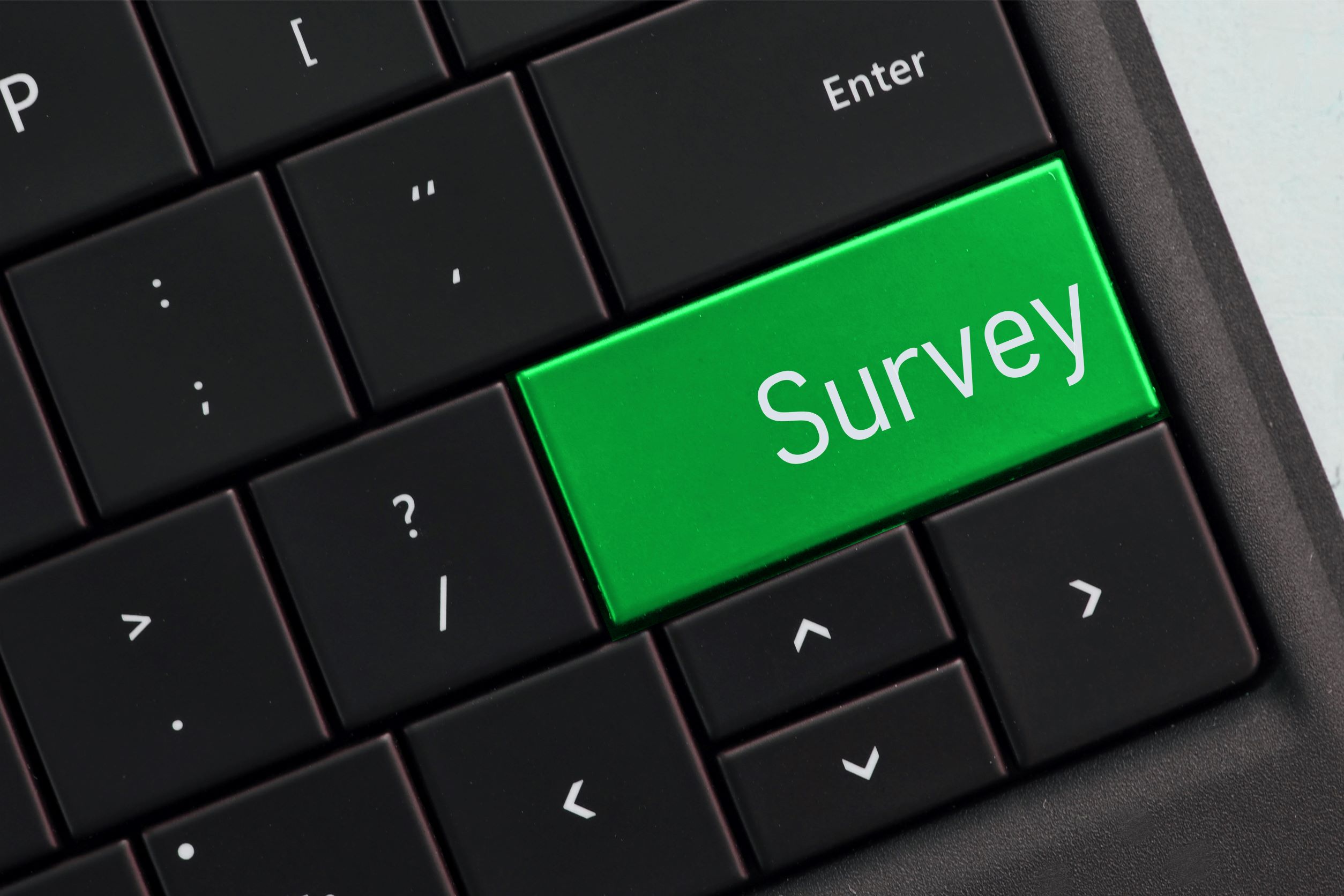 Did you make the right choice with your group dental plan?
If this question keeps you awake at night or crosses your mind only occasionally, as a business owner, you'll want to know the answer.
At Delta Dental, we're committed to helping your employees have positive patient experiences every time they visit their dentist. We offer an easy, free tool to confirm that we're on the right track and you made the right choice when picking Delta Dental of Arkansas for your group dental insurance.
The CAHPS Dental Plan Survey Benefits Your Employees
Delta Dental is the first and only dental carrier to implement the CAHPS® Dental Plan Survey to collect patient feedback after a dentist visit or interaction with their dental plan. We encourage you to invite your employees to participate.
Here's why:
The insights collected by this Consumer Assessment of Healthcare Providers and Systems Dental Plan Survey help dentists and Delta Dental focus on delivering the very best service—to the benefit of your employees.
Studies have shown that employees who feel understood and listened to by their dental care providers are more likely to return for regular preventive care appointments.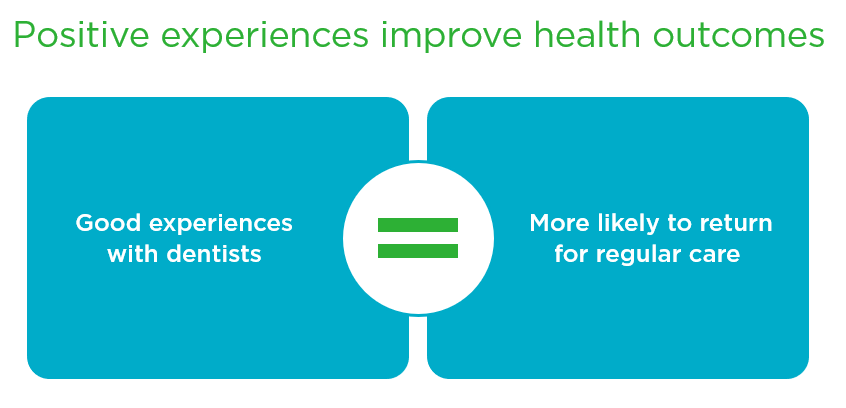 Preventive dental care, in turn, translates into higher productivity that benefits the bottom line.
Or let's flip this equation by looking at the opposite story: What are the costs associated with urgent dental issues and poor oral health? These figures are nothing to smile about:

It bears repeating: Regular preventive dental care is healthy for your employees' smiles and your business.
Encourage your Employees to Take the CAHPS Dental Plan Survey
Encourage them to participate in the CAHPS Dental Plan Survey. The feedback will be collected anonymously, and the aggregate results shared with the Delta Dental network of dental providers. The feedback will help improve the quality of dental care your employees receive.
Here's how it works:
Encourage your employees covered by Delta Dental to participate in the survey by completing the Survey Communication Preferences in the Member Portal. It takes just a minute to opt in:

Go to DeltaDentalAR.com and click Login/Register on the blue ribbon in the upper right corner.




Set up your online account or sign in. Proceed to dental coverage.
Click the dropdown arrow next to your name in the upper right and select Account Overview.
Then complete the Survey Communication Preferences by inputting your email address, phone and text numbers and selecting "Opt-In." Make sure you save your selections.

Survey participants will be chosen randomly, and those selected will receive the CAHPS Plan Survey the month after their dental visit. At most, 10% of all eligible employees will be asked to take the survey in any given year, and no employee will be asked to take the survey more than once per calendar year.
The survey will ask questions like

Did your dentist explain things clearly?
Did your dentist listen carefully?
Did your dentist spend enough time with you?
Were you treated with courtesy and respect and made to feel comfortable?
Did the dental plan cover what you expected?
Were you able to find a dentist that fit your needs?
Was it easy to get information about your dental plan?

The survey takes about 3 minutes to complete.

Responses will be aggregated to preserve anonymity and shared with our Delta Dental network dentists. The insights in these reports will help network dentists consistently deliver exceptional care while allowing Delta Dental to enhance our products and services.
Results of Previous CAHPS Dental Plan Surveys
Spoiler alert: In the most recent CAHPS Dental Plan Survey, patients rated their experiences with Delta Dental dentists 9.5 out of 10.
We are grateful for the bragging rights but don't want to stop there. Providing world-class service is one of our company core values, which we also seek to advance within our network of dental providers.
The CAHPS Dental Plan Survey helps us focus on continuous improvement as we serve your employees.
CAHPS Survey History
Developed by the U.S. Agency for Healthcare Research and Quality, the CAHPS survey tool has been widely used by numerous healthcare organizations in addition to the U.S. Department of Health & Human Services, the National Committee for Quality Assurance, and the U.S. Department of Veterans Affairs. In 2006, the CAHPS Dental Plan Survey was developed to assist the U.S. military with assessing its TRICARE dental services program. The Yale School of Public Health and RAND Corporation collaborated to ensure the validity of the CAHPS Dental Plan Survey — refining questions and improving administration methods to provide a consistent measure of the patient experience.
"CAHPS" is a registered trademark of the Agency for Healthcare Research and Quality.
{{ showingText }} {{ showingTagName }}
---
---
There are not results to show