One Question to Never Ask Your Dentist or Doctor
Posted Jan 2021
By Delta Dental of Arkansas
Tagged network, low deductible, affordable premiums, negotiated rates, agree-upon rates, wrong question, vision insurance, dental insurance, out-of-pocket expenses, maximum insurance benefits, insurance benefits, in-network provider, network provider
One Question to Never Ask Your Dentist or Doctor
January 2021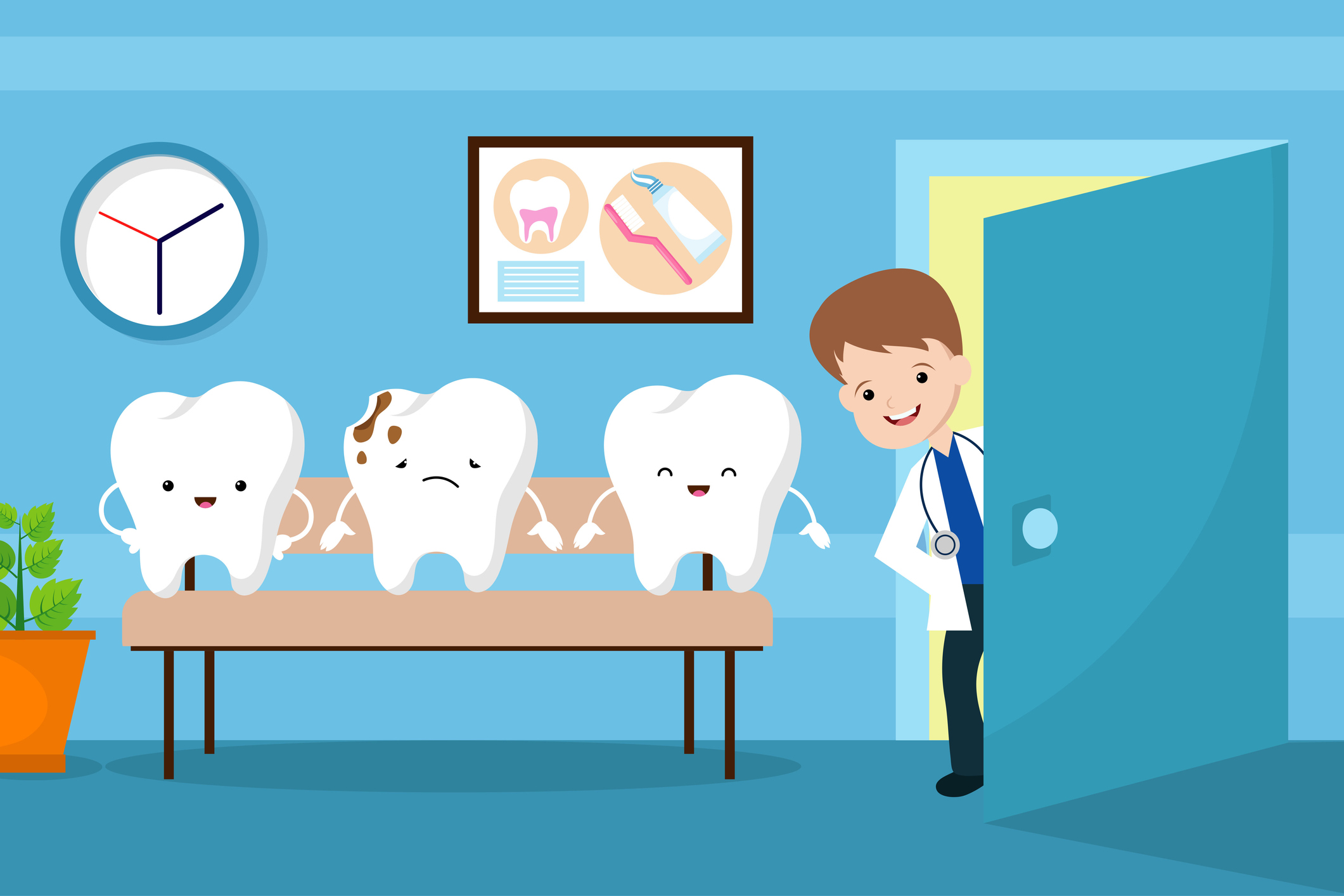 Asking the wrong question could cost you a lot of money.
Asking the wrong question at your dentist's or eye doctor's office could result in reduced insurance benefits and higher out-of-pocket expenses for you.
Don't ask your dentist: "Do you take Delta Dental of Arkansas insurance?"
Instead, ask your dentist: "Are you a Delta Dental of Arkansas network provider?"
And ask your eye doctor: "Are you a EyeMed Vision Care network provider?"
What are network providers?
Network providers, also called "in-network providers," have contracted with Delta Dental of Arkansas to care for our members for agreed-upon rates. Obtaining your dental and vision care from a network provider will give you the full insurance benefits and the most value for your money.
You can find in-network providers on our website by using your current location or entering your ZIP code manually. Delta Dental of Arkansas has different networks for different plans, so check your Delta Dental ID card or your online account.
Confirm the network status of the dentist or eye doctor you wish to see when making the appointment.
Many dentist and doctor offices will say they'll "take your insurance," but that simply means they will file a claim for the dental, vision or health care they provide to you with your insurance company. If they are out-of-network providers, you may have to pay more for those services, such as a higher deductible or co-insurance.
Now you know the right question to ask to maximize your insurance benefits: "Are you a Delta Dental of Arkansas/EyeMed Vision Care network provider?"
Looking for dental or vision insurance?
Delta Dental of Arkansas is the state's largest dental insurance provider and vision insurance provider. Check out our individual and family plans with affordable premiums, low deductibles and large network of dentists and eye care providers.
{{ showingText }} {{ showingTagName }}
---
---
There are not results to show