3 Reasons to Add Vision Coverage to Your Benefits Package
Posted Oct 2017
By Delta Dental of Arkansas
Tagged eye irritation, blurred vision, eyestrain, macular degeneration, glaucoma, cataracts, employee benefits, vision coverage
3 Reasons to Add Vision Coverage to Your Benefits Package
Revised May 2021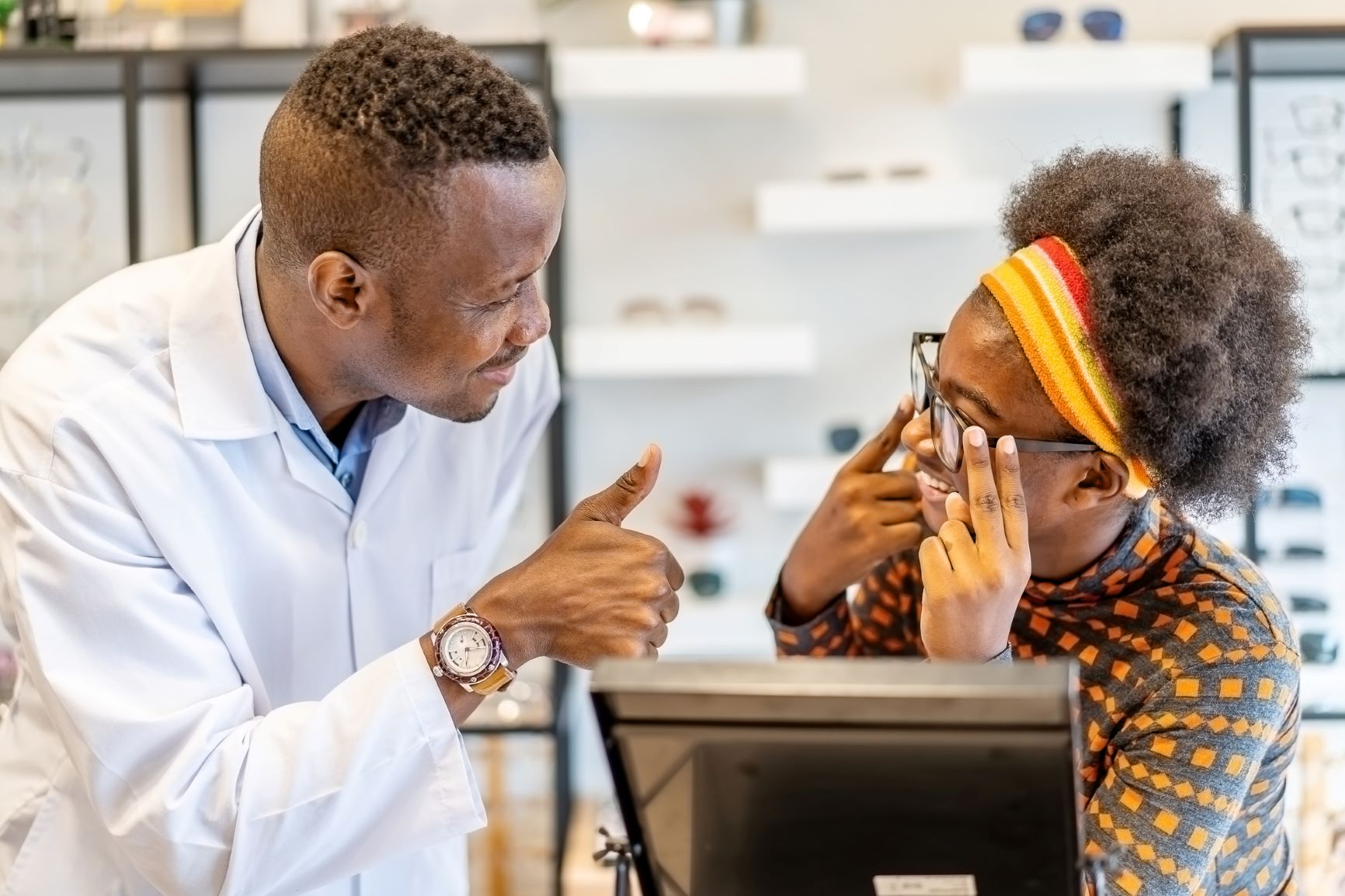 Looking to save money? Consider expanding your employee benefits to include dental and vision coverage as a cost-effective approach to recruit and retain top talent and reduce absenteeism on the job.
Vision and dental coverage rank among the top three popular benefits elections among employees.
Go even a step further and offer PTO for regular check-ups with their dentists and optometrists. Preventive care visits help keep your employees healthy and can save money in the long run because your staff is less likely to be absent due to undiagnosed and unmanaged diseases and health conditions.
If you are already familiar with Delta Dental, you will know that we recommend regular dentist visit as the third component of a healthy dental routine. (Daily brushing and flossing are the other two.)
But what about regular optometrist visits?
3 reasons for regular eye exams
Keep your eye on these three reasons why regular eye exams are important for your employees' vision and overall health:
Screen Strain = Eye Struggle

As more and more office work moves online and onscreen, eye issues are becoming more frequent. All that time spent in front of digital devices can cause eyestrain, blurred vision and eye irritation. An optometrist can offer suggestions and remedies on how to minimize the discomfort.

Nobody's getting any younger

Even if you are a start-up with sprightly 20-somethings, eventually, your employees will get older. With age, their eyes will become more prone to eye complications and diseases like cataracts, glaucoma, and macular degeneration. Regular eye exams can detect these complications to start treatment sooner rather than later.

Catch Now, Pay Less

Just like dentists who can detect larger overall health conditions, such as hypertension, cardiovascular disease and diabetes, optometrists have similar insights from within the eye. The early diagnosis and treatment of such health issues typically costs less than the extensive care that might be required later.
Vision is one of our richest senses—help your employees take good care of it. Check out DeltaVision® for both small, mid-sized and large businesses.
---
For bite-sized pieces of oral and vision health information,
sign up
for our monthly Chatter.
{{ showingText }} {{ showingTagName }}
---
---
There are not results to show