My Preventive Care Options
Posted Jul 2020
By Delta Dental of Arkansas
Tagged dental health, Preventive Care, coverage, Individual Insurance, insurance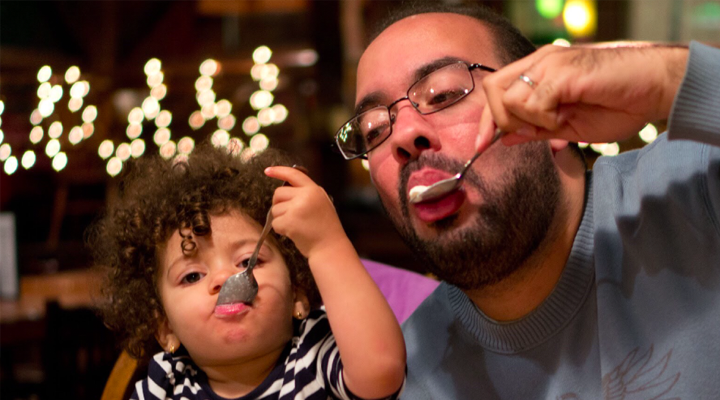 Now that you have dental insurance, you might find yourself wondering: "What is covered under my preventive benefit?"
That's a great question!
Preventive dental services include routine oral exams, X-rays, cleanings, sealants and fluoride treatments. Educational instruction, such as proper brushing and flossing methods, is also considered the best way to prevent tooth decay. They're considered preventive because they're aimed at identifying and stopping early dental issues before they arise.
If you have to visit your dentist for fillings, resin restorations, root canals or extractions, you've gone beyond preventive dental care and basic required procedures.
Not sure what is covered by your plan? Here's how to find what dental services are available under your coverage:
Online – Visit our member portal to login or create an account. You'll be able to verify your dental benefits via this online portal before making an appointment.
Phone – If you want to speak to one of our customer service reps regarding your benefits, give us a call. Click here to contact us.
Looking for a dentist? Use our handy provider search tool.
Searching for dental insurance coverage? Get enrolled today.